About Department:
The beginning of the Department of Tourism Studies (DTS), Pondicherry University, may be traced back to 1991, when, with the seed financial support from the Ministry of Tourism and Civil Aviation, Government of India, a Centre for Tourism Studies (CTS) was established in as a nodal centre for advanced tourism education and research. The CTS was subsequently elevated to the status of a Department during 2005- 06. The Department is supported by the University Grants Commission's SAP.
The Program is spread across 4 semesters (2 years) within the general Choice Based Credit System (CBCS) in vogue throughout university. The courses offered are of two types: Hard core (compulsory) and soft core (optional).
The mission of the Department of Tourism Studies is to become an agent of change for principled, socially responsible and creative leadership in tourism by providing the highest quality education for present and future business and academic leaders and advance the understanding and practice of tourism management through research and outreach. We strive towards inspiring people and enriching tourism management practice and leadership.
Programmes Offered:
M.B.A (Tourism)
Ph.D. (Tourism Studies)
Placements:
The Department has a track record of excellent placements for its students. The percentage of students who get placed is consistently over 90%. The students get an early exposure to the industrial life at the time of six to eight weeks long Summer Internship Training, the opportunity is provided usually at the end of the second semester. The final placements, coordinated by the students' committee under the Head of the Department and the University's Placement Officer, start at the beginning of the fourth semester. The placement committee strives to cultivate long-lasting relationship with potential employers and encourages them to participate in the campus placement programs.
Organisations, including multinationals, regularly visit the campus and most of the students are absorbed through campus selection. Companies that recruited the students of the Department in the past include:
Thomas Cook, SOTC, Cox & Kings, SITA, TCI, Ascon Travels, STIC Travels, Miles Worth, Foot Prints, Southern Travels, TUI, Sahara Airlines, Orbitz, Kingfisher Airlines, Jet Airways, Kuwait Airways, Le Meridian, Kenyan Airways, Hi-Tours, International Travel House, Indo-Asia Tours, Ramoji Film City, Max New York Life Insurance, Ramoji Film City, ICICI Bank, HDFC bank, Sonata Software, Make my trip and various Governmental and Semi-Governmental Tourism Boards.
Some of the students choose to be self-made entrepreneurs. A few others prefer to join academics by enrolling for the Doctoral Program.
Gallery: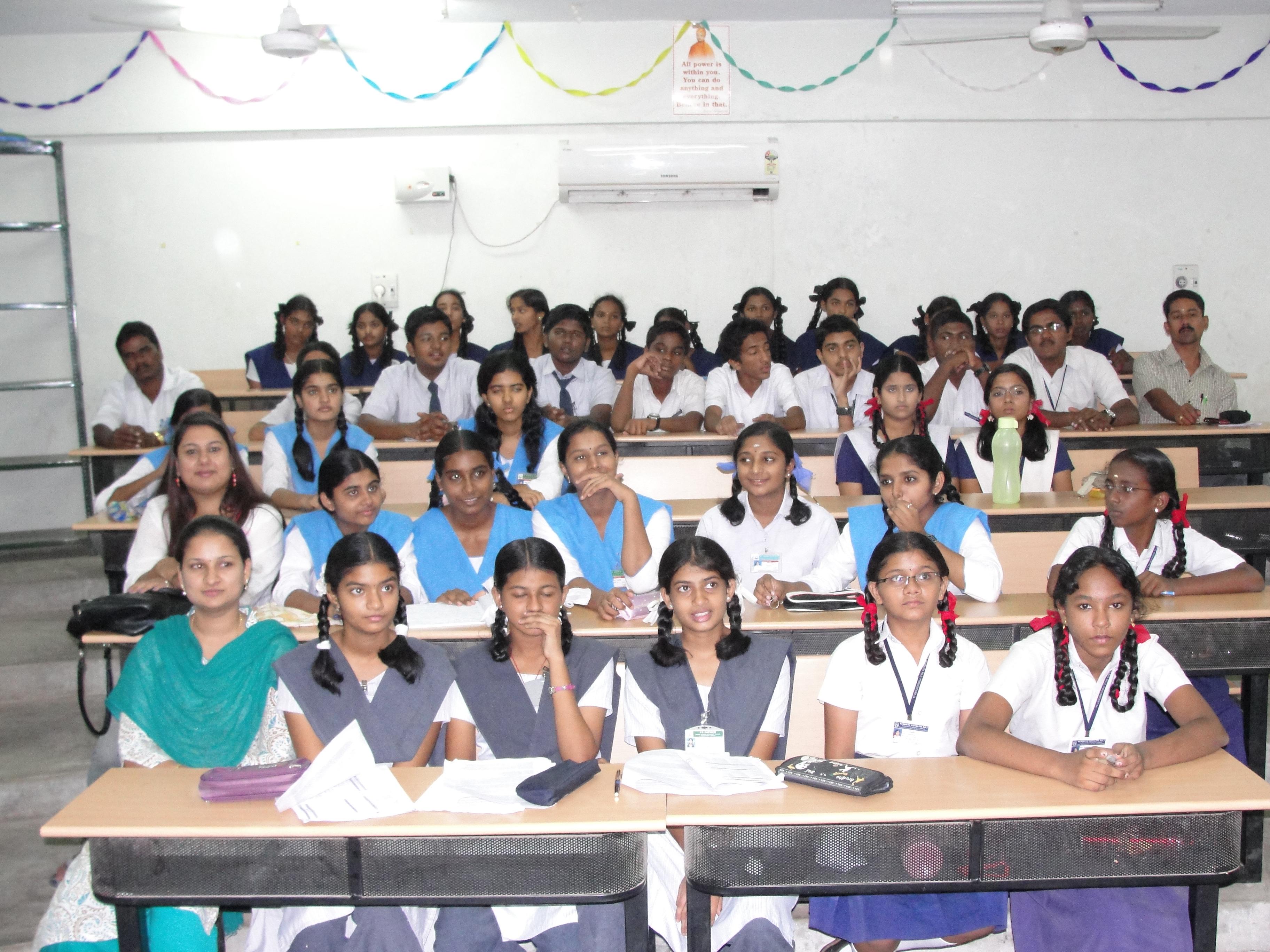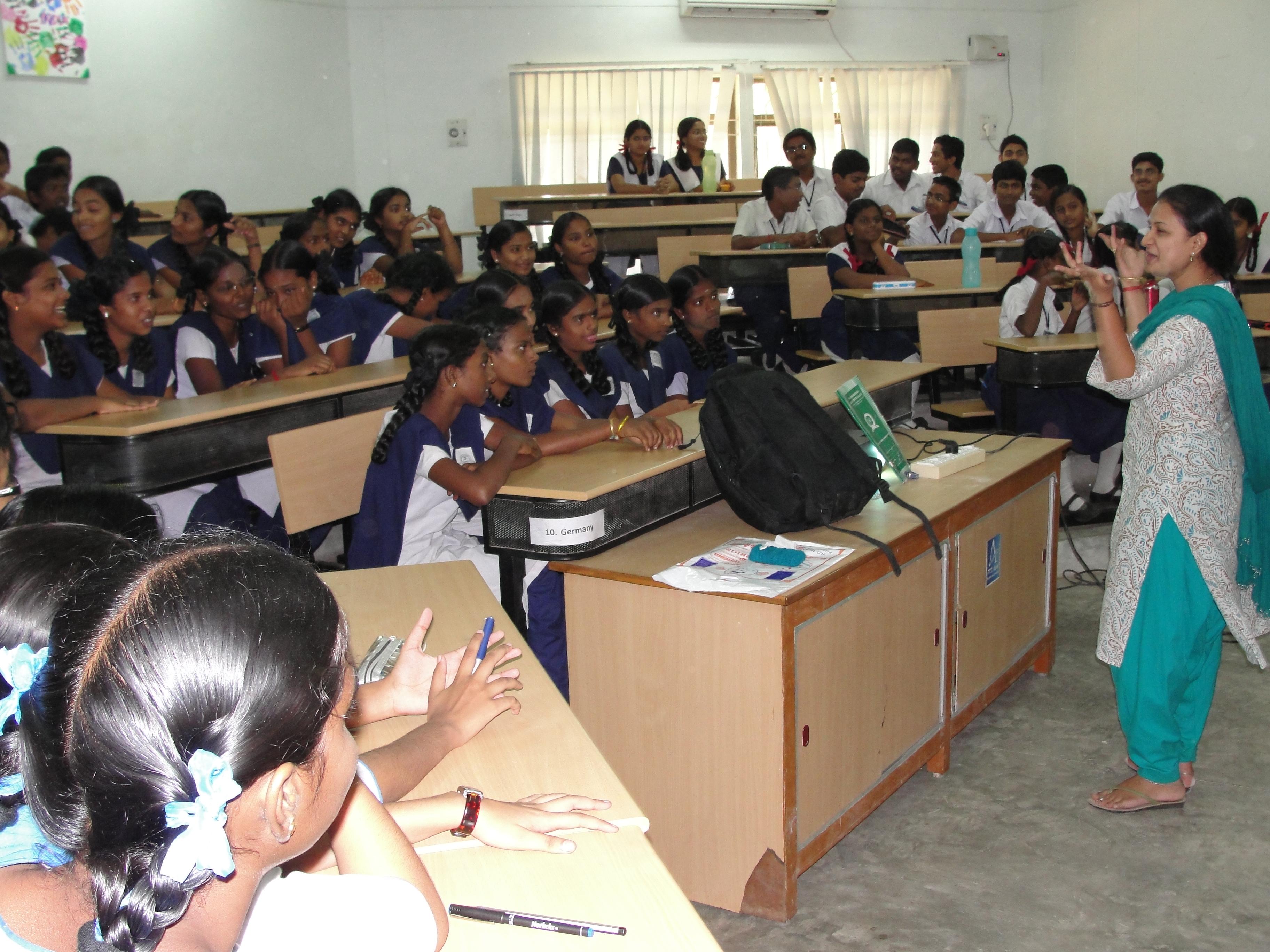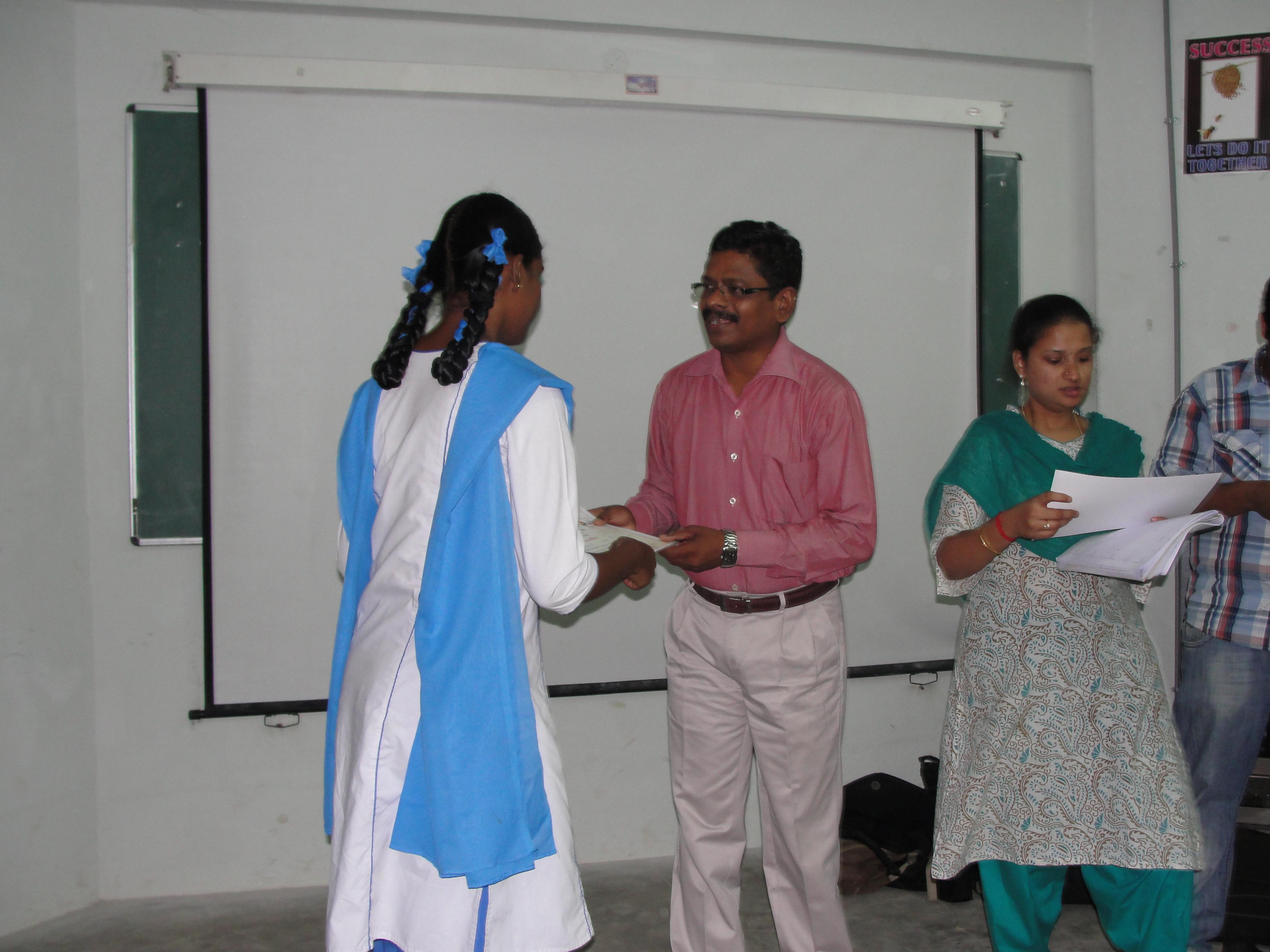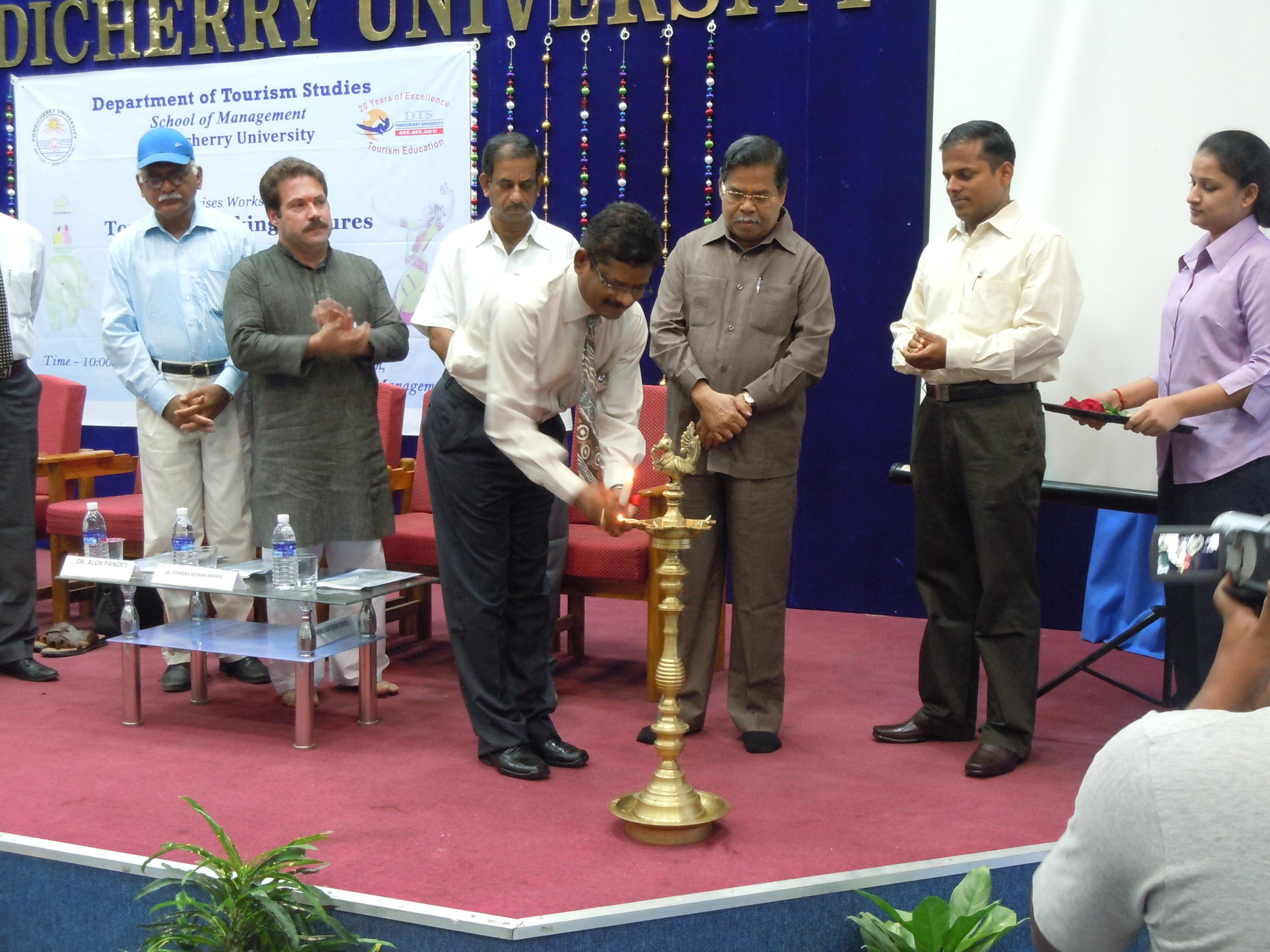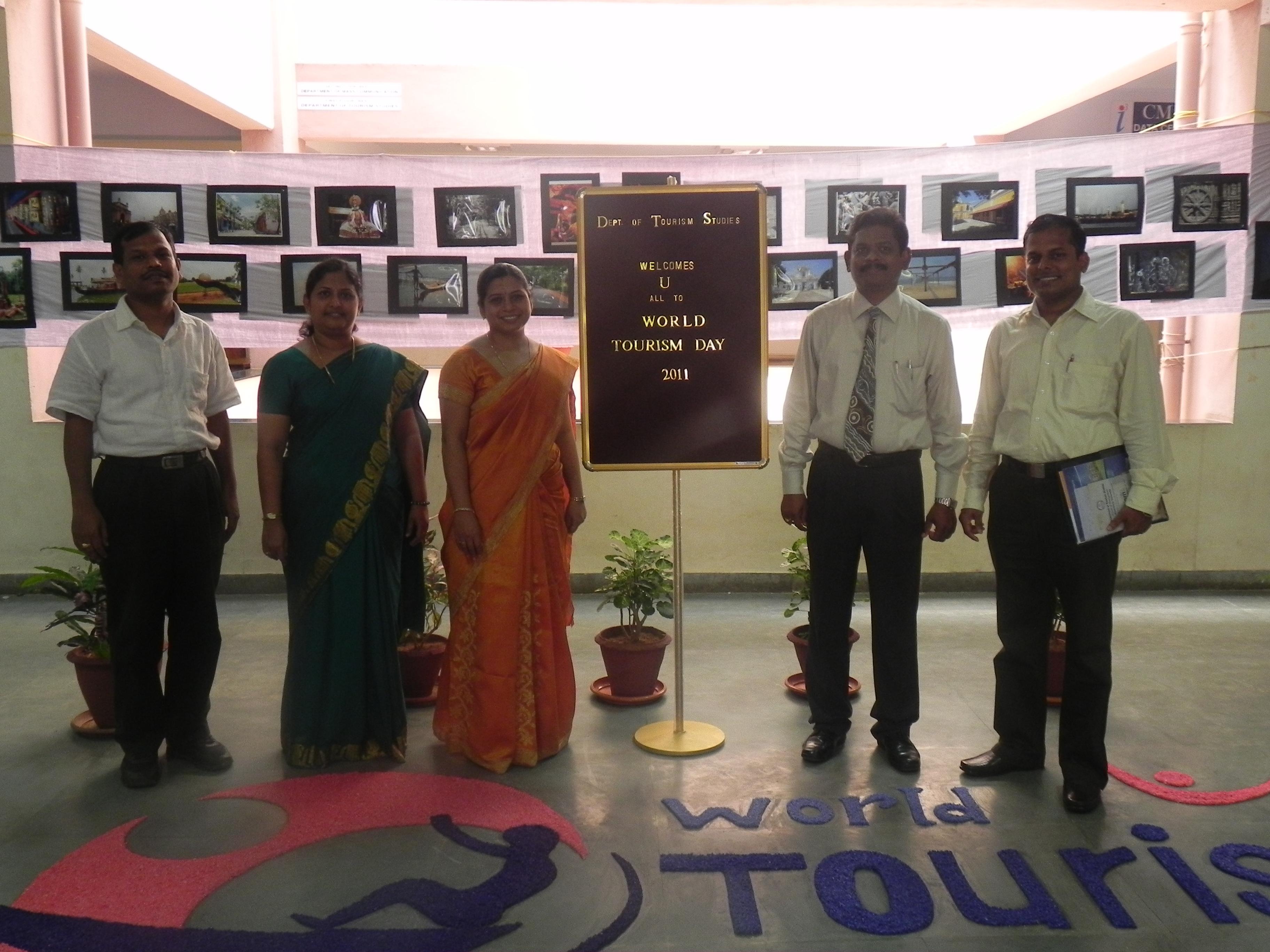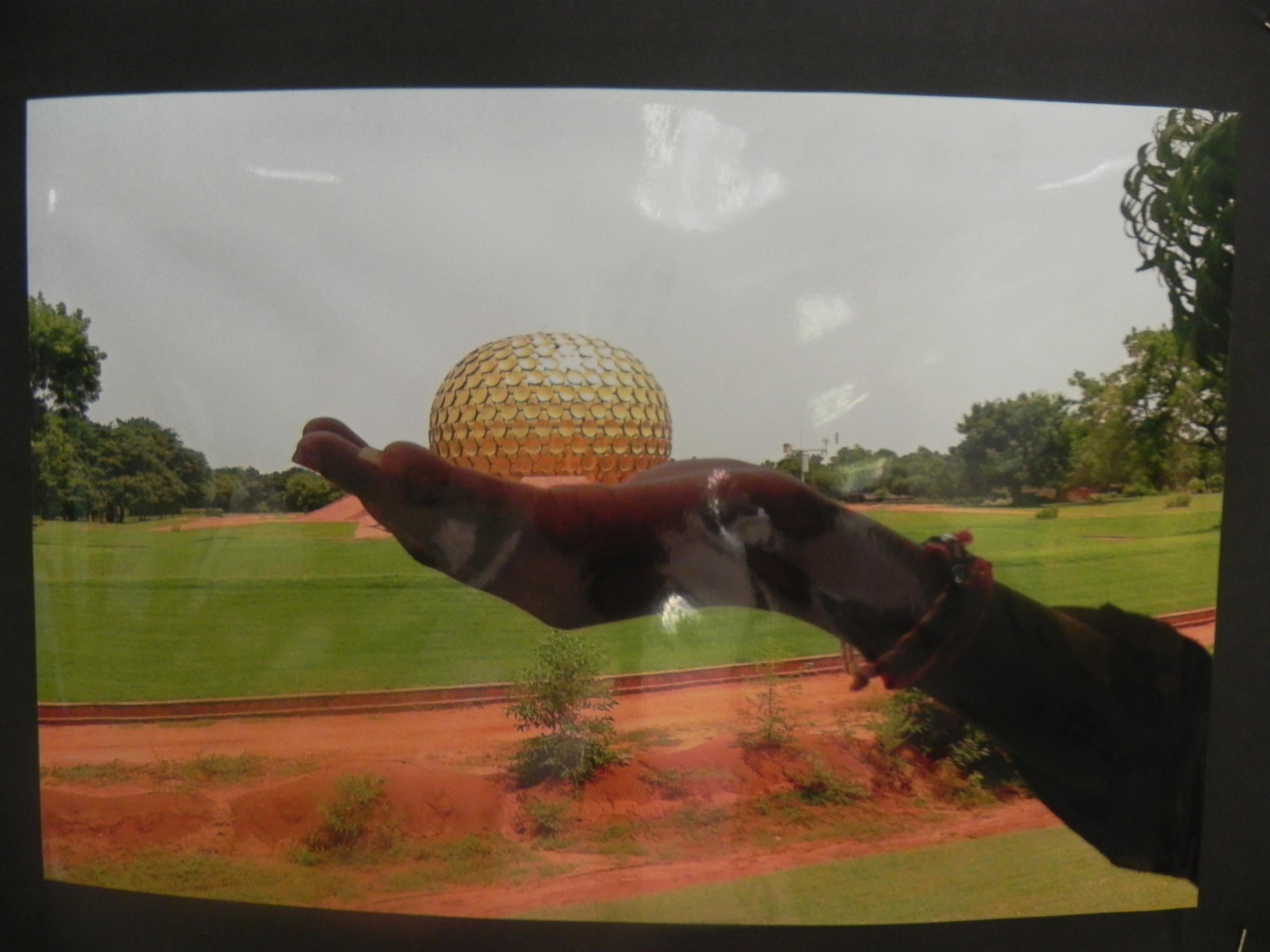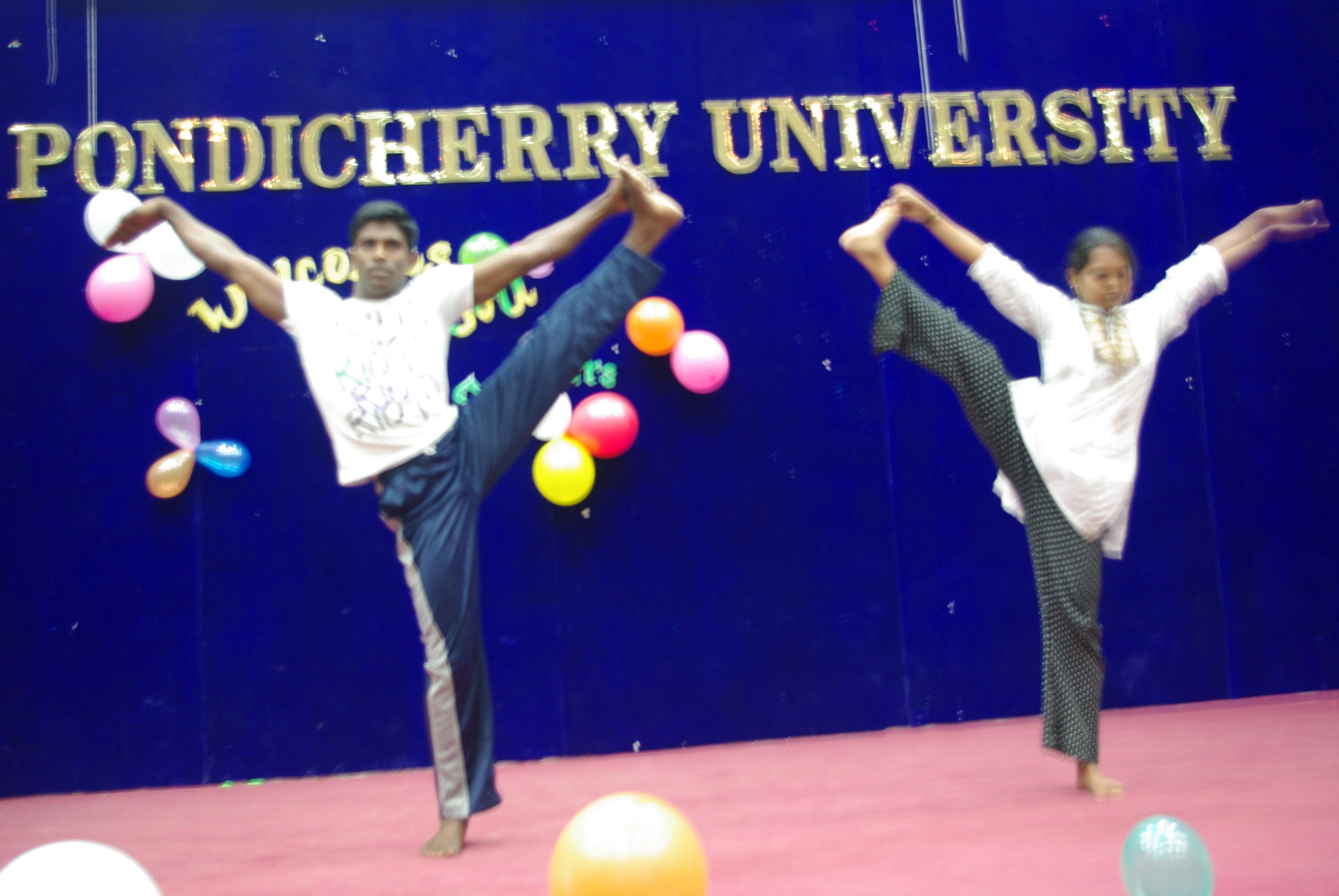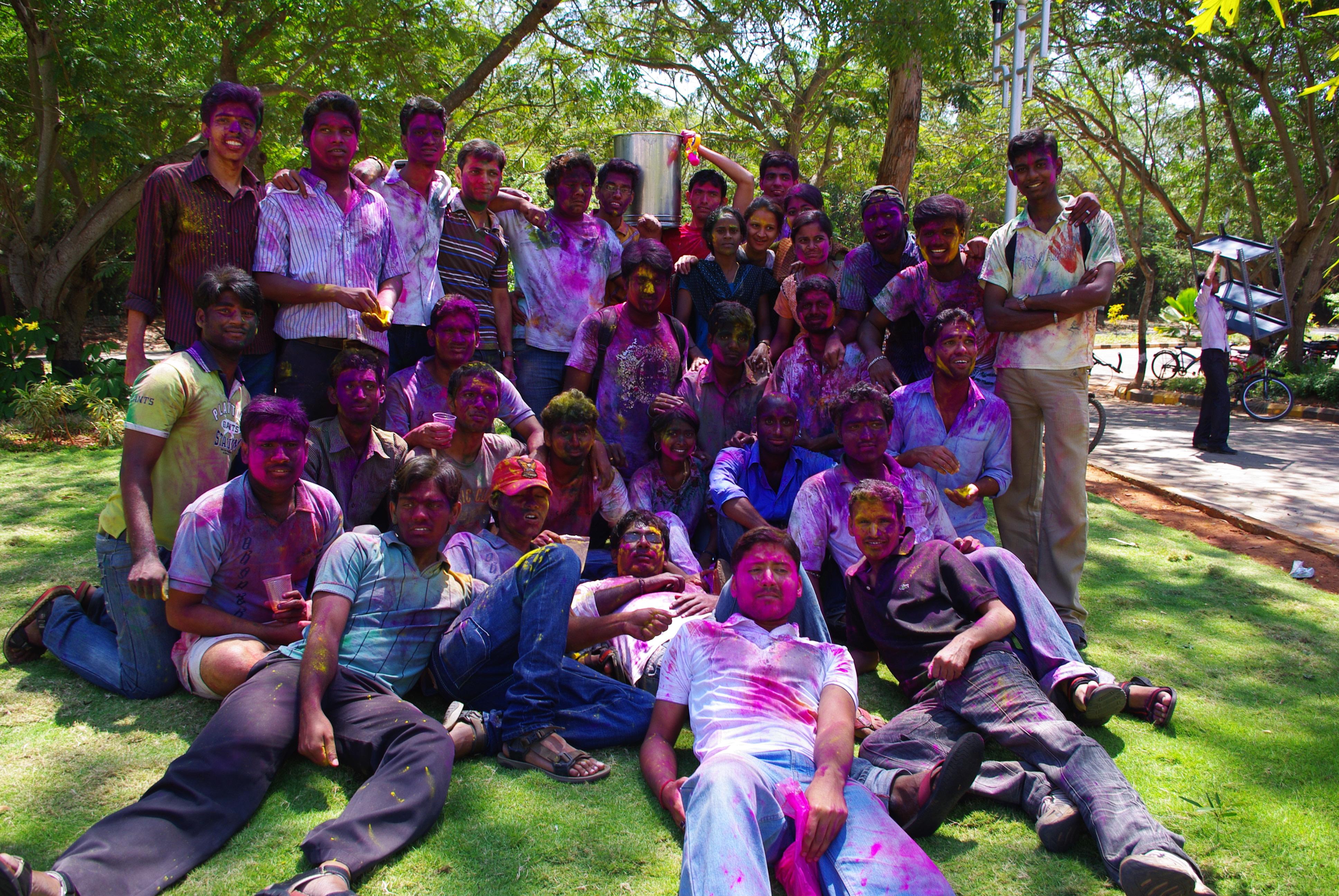 Department Address:
Dr.Sampad Kumar Swain, Professor & H.O.D Department of Tourism Studies, School of Management, Pondicherry University, Puducherry 605 014.